"Comfort, comfort my people,
says your God, make straight in
the desert a highway for our God"
Isaiah 40:1,3
PsySon is the answer to a calling God put in our heart: to help others in restoring God´s original design for our emotional health.
We do this from both Christian values and professional mental health, generating a psychological approach where God´s word is the base structure and the way.
How did this dream come forth?
Many of us were born and raised in church, but in times of personal crisis and accompanying others, we were aware that something was missing, and that many times faith was part of the problem, instead of being a solution or a balm.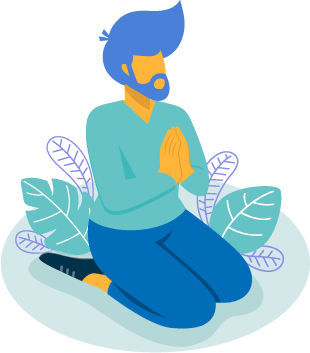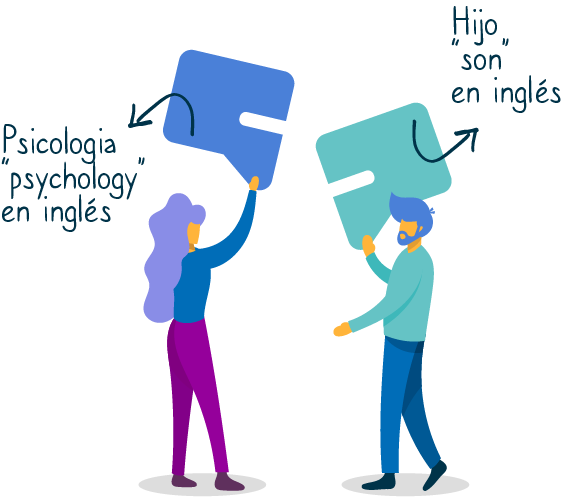 Today, PsySon (which is an acronym for psychology and Son), is the biggest Christian online psychological network in the world. "The psychology of the son", because we approach human soul´s grief, the mind´s grief, understanding that true health is found in Christ and through the work of professionals that invite him into their practices.
Do you feel in victory? Do you feel realized and complete? Do you feel free?

When our mind hasn´t known The Truth, the answer to all these questions is "no", and through PsySon we want to accompany you so that the answer becomes a resounding YES! Not only that, but that this "yes" can be contagious to whoever is around you.
Thank you for being a part of this community. We know that God has brought us together, and our hearts' desire is that you always feel at home.
Emotional grief and struggle was lived in
Shame
Loneliness
Judgment
And was tried to be relieved by professionals that didn´t have a holistic or integral approach towards our existence as human beings.
So arises the calling and the questions:
What if there was a space where faith and mental health went hand in hand to give answers? And thus, many more questions followed:
How to generate a method with a Biblical basis and scientific evidence in mental health to accompany those consultants from any religious denomination?
How to form an international professional online community so that Christian psychologists can grow together and reach anyone that´s in need?
How can psychology be of help for us to know the truth that sets us free?
How to generate a genuine Christian psychology?
After years of hard work and prayer, in February 2017, our online international network of mental health professionals was officialy conformed. Formed with the utmost seriousness and respect for the role we exercise, in harmony with our principles and our spirituality in Christ.
PsySon´s mission is to promote, publish and apply the knowledge of mental health with respect, and have Christ´s teachings as a basis for society´s benefit, improving people´s lives and professional training.
Promote a genuine Christian psychology. Impact society with a professional and Christian option in mental health. PsySon´s vision is to create a frame where the science of mental health can approach and use the spiritual/religious assets the patient has at the highest professional level.
To train professionals with resources that promote the psycho-spiritual health of patients and encourages a holistic sense to health.
Contribute to the scientific community with investigation and knowledge about the relationship between spirituality and mental health.