The largest Christian professionals network in the world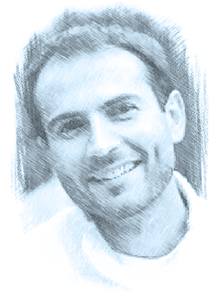 Lic. Nestor Bruno
Pastor and therapist/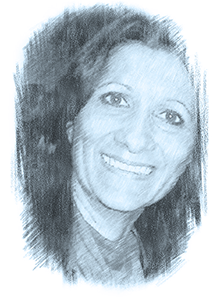 Ma. Beatriz Barboza de Calafiore
Director of Psychology, UAP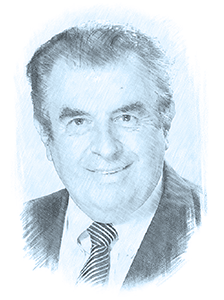 Dr. Mario Pereyra, writer, researcher and therapist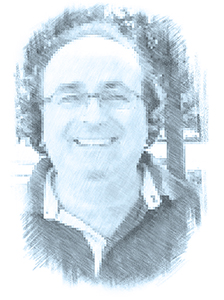 Dr. Marcelo Moroni
Professor, therapist and researcher
Therapy as we experience it today
Affordable, confidential, and anonymous treatment within reach of a single click
Access the world's largest network of Christian professionals, trained to help you make a real difference in your life.
You can access your therapist anytime, anywhere, from your smartphone or on the web, and it's 100% safe. Welcome to the wonderful world of therapy, reinvented for Christians and updated to the way we live today.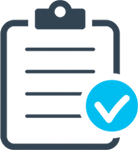 Get an initial evaluation
without commitment
Create your profile to use the system. The creation of the profile is free and you can access a self-evaluation to guide your treatment.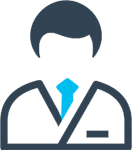 We connect you with the best therapist
Depending on your specific situation, need – and your preferences – we will connect you with the most suitable therapist.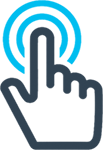 Select the online therapy method
Select a payment method and the type of interaction with the professional, either chat, voice only or video call; or all three of them.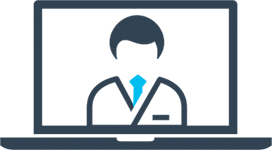 Start your online therapy with a Christian professional
No matter time or place, talk to your therapist, be accompanied everywhere and start feeling better.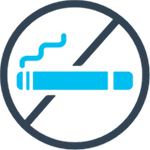 Alcoholism and addictions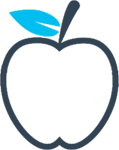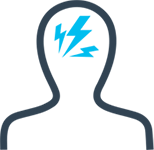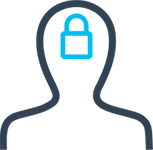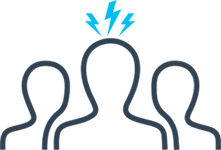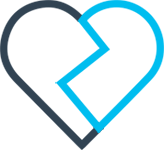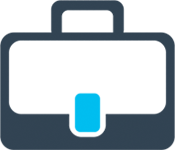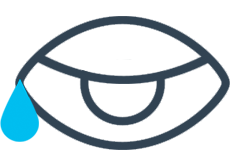 Corporate card for therapeutic assistance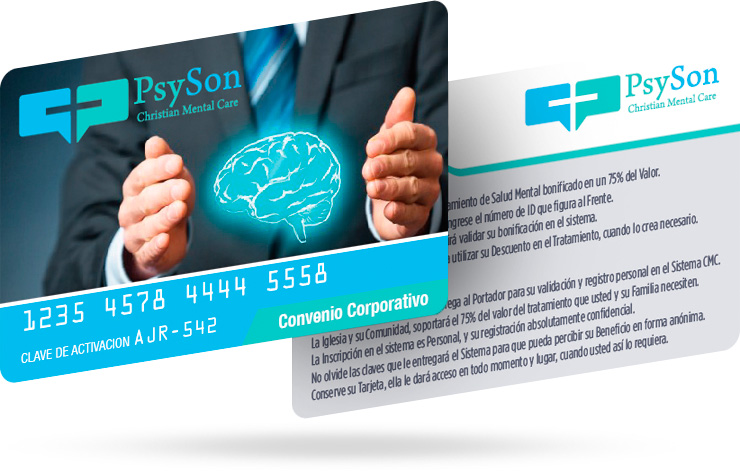 This Card is unnamed and is delivered to the bearer for validation and personal registration in the PsySon system
The entity will cover percentage of the treatment value that you or your family need
Registration in the system is personal and your registration absolutely confidential
Do not forget the password that the system will give you so that you can anonymously receive your benefit
Keep your card after relating the code with your personal PsySon account