Therapy with Christian Values
is just a click away
Hundreds of professionals that
understand and respect your
Christian values at your disposal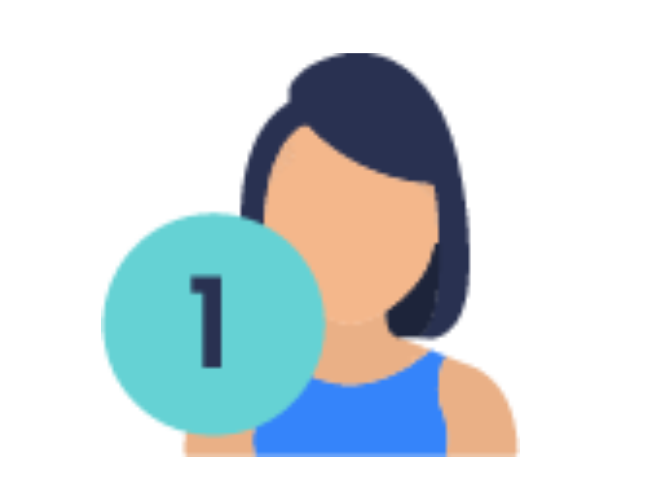 Search our professional database and choose whoever you prefer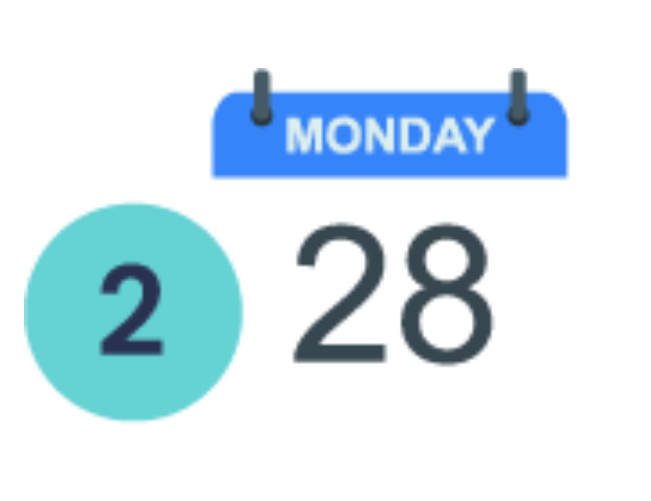 Select a date and time for your online therapy session and make the payment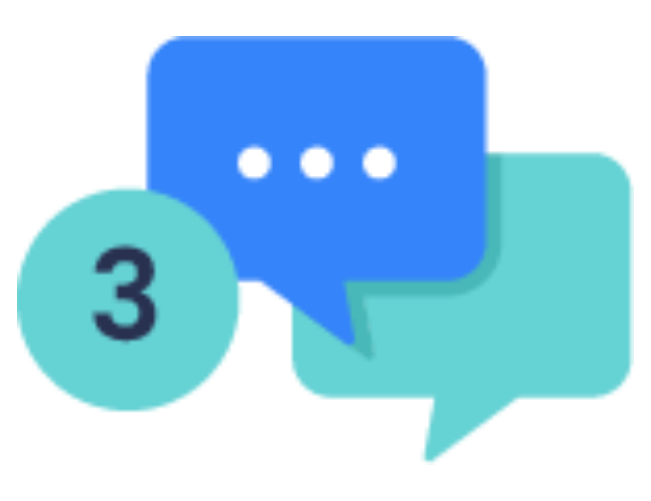 The day and time of the session, log in and connect to your professional
The largest online network of
Christian mental health professionals in the world

Patients have already registered
In this video we explain how you can register in a few simple steps. It's very easy to access the biggest network of online mental health care in the world
Thinking of your necessities
We offer professional mental health care, taking into account your values and your faith in your therapy.
Corporate agreement for
psychotherapy assistance

The institution you're a part of pays for the treatment you or your family need through a monthly unlimited subscription for all staff members. The use of the system is personal absolutely confidential.
+5.000 positive
experience ratings
Patient and student testimonials with PsySon
PsySon es mucho más que psicoterapia para mí

Beatriz, 66 años

Paciente y alumna en PsySon
Llego a sesión para hablar de mis problemas, pero me encuentro con Dios

Ariatna, 33 años
Trabajar con una terapeuta de PsySon fue una de las bendiciones más grandes de mi vida.

Florencia, 49 años
No se compara hacer terapia con un psicólogo cristiano, con otro que no lo es

Alicia, 68 años
Tenía cierta vergüenza o temores fundados en desconocimiento. Haber conocido PsySon, lo cambió todo

Adriana, 45 años
PsySon cambió mi vida, me dio vida. ¡Déjate ayudar!

María, 34 años
Por primera vez en mi vida he podido abrir mi corazón sabiendo que el profesional está comprendiendo no solo mi mente, sino también mi espíritu.

Lucía, 50 años
Me ayudó a cambiar mi imagen de Dios y a relacionarme de una mejor manera con Él

Mariela, 32 años
Tengo muchos problemas de timidez, y hacer terapia online me facilitó el acceso a un profesional

Alejandro, 45 años
PsySon es un lugar único: practicidad, calidad profesional, calidad humana y valores

Diario, 32 años
Do you want to receive updates?