Therapy with Christian Values
is just a click away
A large team of professionals that
understands and respects your
Christian values is at your disposal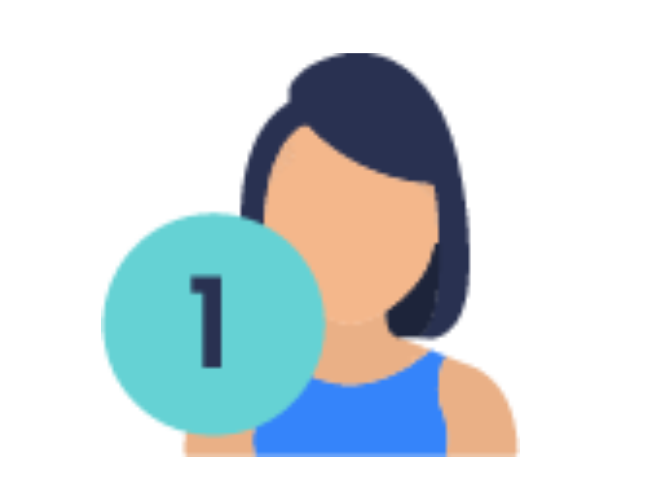 Search our professional database and choose whoever you prefer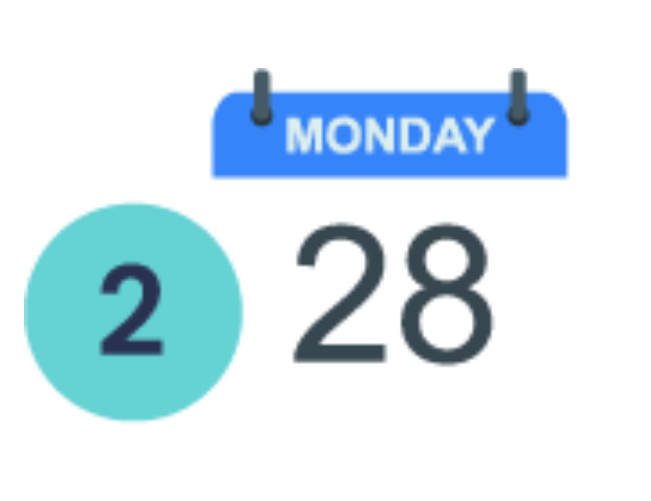 Select a date and time for your online therapy session and make the payment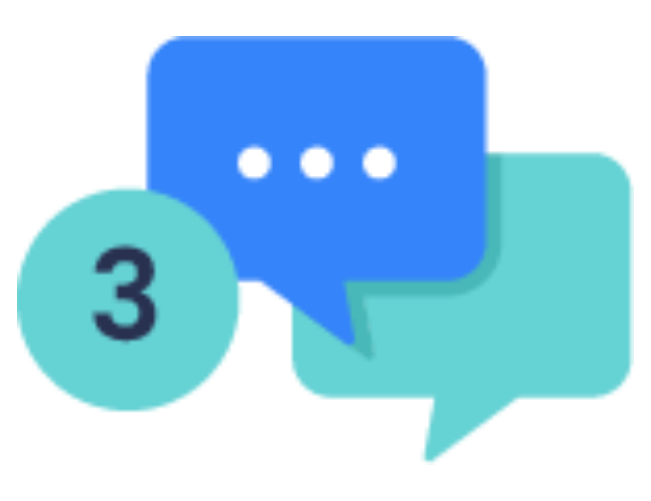 The day and time of the session, log in and connect to your professional
The largest online platform of
Christian mental health professionals in the world

In this video we explain how you can register in a few simple steps. It's very easy to access the biggest network of online christian mental health care in the world
Thinking of your necessities
We offer professional mental health care, taking into account your values and your faith during the therapeutic process.
Corporate agreement for
psychotherapy assistance

The institution you're a part of can provide PsySon as an employee assitant program to care for your and your family's needs. The use of the system is personal and confidential.
+5.000 positive
experience ratings
Patient and student testimonials with PsySon
PsySon is much more than psychotherapy for me.

Beatriz, 66 years

Patient and student at PsySon
I come to the session to talk about my problems, but I meet God

Ariatna, 33 years
Working with a PsySon therapist was one of the greatest blessings of my life.

Florencia, 49 years
Doing therapy with a Christian psychologist is not compared to another who is not.

Alicia, 68 years
I had some shame or fears based on ignorance. Knowing PsySon changed everything

Adriana, 45 years
PsySon changed my life, gave me life. Let yourself help!

María, 34 years
For the first time in my life I have been able to open my heart knowing that the professional is understanding not only my mind, but also my spirit.

Lucía, 50 years
It helped me change my image of God and relate to Him in a better way.

Mariela, 32 years
I have many shyness problems, and doing online therapy gave me access to a professional

Alejandro, 45 years
PsySon is a unique place: practicality, professional quality, human quality and values

Diario, 32 years
Do you want to receive updates?